NYT 2:50 (pannonica)
LAT 3:02 (pannonica)
BEQ 6:06 (Amy)
CS 6:13 (Dave)


C.W. Stewart's New York Times crossword — pannonica's write-up
Revealer toward the bottom, at 62-across: [Gym locale … or feature of 17-, 24-, 38- and 50-Across] REC CENTER—wherein REC is short for recreation[al]—but herein it is simply the letters R-E-C positioned precisely in the center of theme words and phrases.
17a. [Item accompanying a pencil in miniature golf] SCORECARD. 
24a. [Money available for nonessentials] SPARE CASH.
38a. [Food, warmth or a cozy bed] CREATURE COMFORT. Often (more often?) seen in the plural.
50a. [Stuffed figure in a cornfield] SCARECROW.
All unsurprisingly break the same way, with -RE trailing the first part and C- initiating the second. Two are evolved compound words and the other half are bipartite.
Ballast fill's pretty good, with SOUS-CHEF and SNARK providing a dash of élan.
Cross-referenced clues are redeemed via proximity. Partial LEND A crosses HAND in the left-hand region, and ALEUT precedes ALASKA. (33d/42a, 57a/58a)
Those flourishes are reinforced by 4d [Like Hyundais or Kias] KOREAN and 25d [Hyundai and Kia] AUTOS—well, vice-versa, actually.
30a [Hawaiian medicine man] KAHUNA. Was not aware of the shaman sense, just the preëminent aspect.
Speaking of a big man, 65a [Elvis's middle name] ARON

isn't exactly cut-and-dried

.
Rather dispiriting right-hand perimeter: ASSES, SSS, HASTY, EARNS, capped off by the übercrosswordese ORTS. Only one of the five provides any variety whatsoever.
Recommendation: not much of a thrill for experienced solvers, but nothing so horrible or egregious as to turn away new participants. Decent Monday.
Donna S. Levin's CrosSynergy / Washington Post crossword, "It's In the Bank" – Dave Sullivan's review
Four phrases that end with something you'd find in a bank (sounds like one of those easier $25,000 Pyramid categories, doesn't it?)
["Baby Hold On" singer] was EDDIE

MONEY

– okay, let's take a listen.
[Futures trader, in a way] clued FORTUNE

TELLER

– so I'm beginning to suspect a conspiracy here–I think this is the third CS puzzle in a row with a marquee entry that ended with TELLER–we've had Edward, Automated and now Fortune. Tomorrow, I'm expecting to see Bonwit to appear. Cute clue on this one, btw.
[Marking on some dishware] was MICROWAVE

SAFE

– with the WA and SAFE in place, I kept trying to get some variation of DISHWASHER in there.
[Position eligible for the Bob Cousy award] was a POINT

GUARD

– I believe Mr. Cousy was associated with the Boston Celtics, since the name is familiar to me and I know very little about basketball, unless it was the hometown team.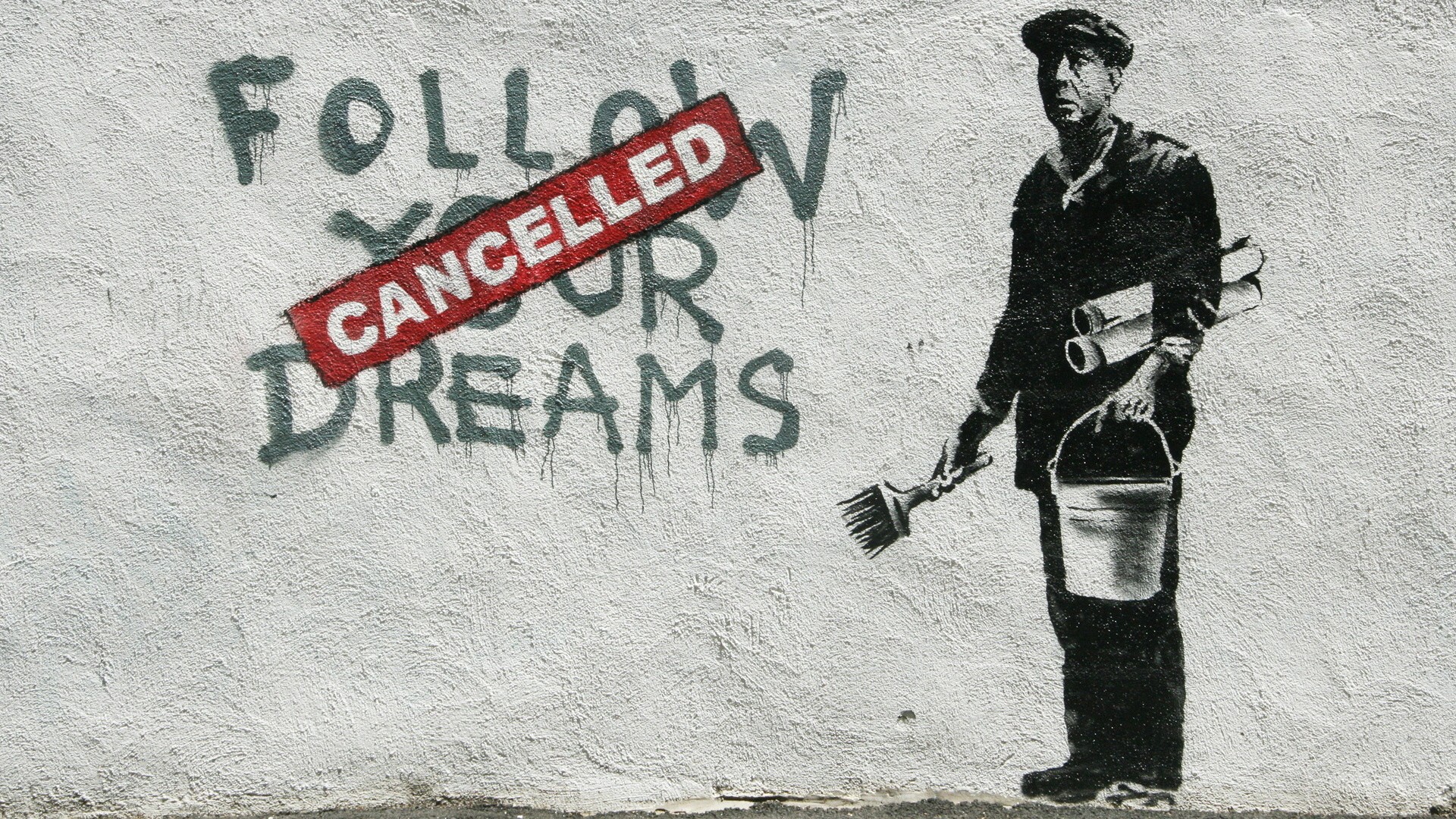 Decent straightforward weekday theme material, and the ending words are pretty far removed from their "banksy" meanings, which adds to the enjoyment. [Chicken chow main accompaniment, often] or BED OF RICE isn't something you see every day, and I liked it a lot (as I do the accompaniment itself). Nice 1-2 punch of [Round bodies] for ORBS near [Sport whose athletes have round bodies] for SUMO. I struggled a bit on the clue [Table dressing] for LINEN, as I was thinking of MAYO or THOUSAND ISLAND at first.
Bruce R. Sutphin's Los Angeles Times crossword — pannonica's write-up
A Monday that doesn't try to overdo it by packing in too much. Only four theme answers—one of them a revealer—but two span the width of the grid, and the other two are a respectable ten letters each.
60a. [Sondheim song, and a hint to the ends of 17-, 28- and 44-Across] SEND IN THE CLOWNS.
17a. [Bil Keane comic strip] THE FAMILY CIRCUS.
28a. [Bygone Honda CR-V rival] ISUZU RODEO.
44a. [Flier's upgrade] FIRST CLASS.
That's it. A circus clown, a rodeo clown, and a class clown. No tremendous reimagining of words or senses, just solid entries. As a result of the theme's modest scope and (46d) SPHERE [Region of influence], the rest of the puzzle is early-week smooth and accommodating to new solvers. And for even more traction, there are chewy long answers that aren't too difficult to get (especially with a few crossings): 3d [Stay afloat in place] TREAD WATER and 31d ["Life on Mars?" singer] DAVID BOWIE.
The remaining fill—while it might contain some unusual answers (e.g., UVULA, LATH) and an assortment of abbrevs.—steers clear of outright crosswordese and provides foundational crossings to keep the proceedings honest. There's even room for engaging touches like 25a [Chess pieces] MEN / 26a [Chess piece] PAWN. Mix in some contemporary stuff (E-VITE, ZAC Efron) and you get a bang-up Monday crossword.
Brendan Quigley's blog crossword, "Themeless Monday"
Wait, wait, wait—27d. [Protagonist of the story in "The Neverending Story"], ATREYU? I call shenanigans! Is this something the rest of you know? Because I'd never seen the name in my life. Between ATREYU and the clue for its neighbor, ORONO, 50d. [Lake Minnetonka city], it made it hard to be sure what 49a. [Scoundrel] was. RAKE fits as well as ROUE does, and despite having spent four years in Minnesota and having friends in the Twin Cities, I have never, ever heard of the Minnesota town of ORONO (named after the Maine college town we all know from crosswords—population 10,ooo plus a University of Maine campus). Population 7,437, nothing at all of note in the town's Wikipedia page. I understand the desire to freshen up ORONO clues, but dropping in an even less familiar town next to something like ATREYU just makes me cranky.
Lots of colloquial language in the grid—WHERE ARE THEY NOW, I KNOW THE FEELING, OR ELSE WHAT, TAKE IT AWAY, IF THAT, OH GOSH, the British-inflected MAD FOR. I like that. Also appealing: ANNE BRONTE, SWING STATE, HATEMONGER, and GOAT CHEESE (is that in the typical Greek salad? I thought that was feta).
Not keen on plural OEDS, LLD, LOGES, AWNS, NEE, ARON, ALTA, singular TAPA, HESS.
3.75 stars for this 72-worder.