untimed (Evad)
Matt Gaffney's Wall Street Journal contest crossword, "One Question, Three Answers"—Dave Sullivan's write-up
This week we are looking for a noted American politician of the 20th century. Since the title is "One Question, Three Answers," I wonder if there are 3 possible meta solutions? If so, that just increased my chances of finding at least one of them! Anyway, the theme entries are pretty easy to identify as their clues all end with a number in parentheses:
39a. [URL like wsj.com (1 of the question)], ADDRESS – nice tie-in to the site that hosts these weekly contest puzzles
59a. [Game show hosted by Wink Martindale (3 of the question)], TIC TAC DOUGH
– was this played like Hollywood Squares? Seems like a long time ago.
25d. [Baseball team from which a Kevin Costner movie took its name (4 of the question)], DURHAM BULLS – I didn't realize this was a real team, but I see it's the farm team of the Tampa Bay Rays
17a. ["This tastes so good!" (5 of the question)], SCRUMPTIOUS
11d. [1982 movie opponent of Rocky Balboa (6 of the question)], CLUBBER LANG – played by Mr. T. in ROCKY III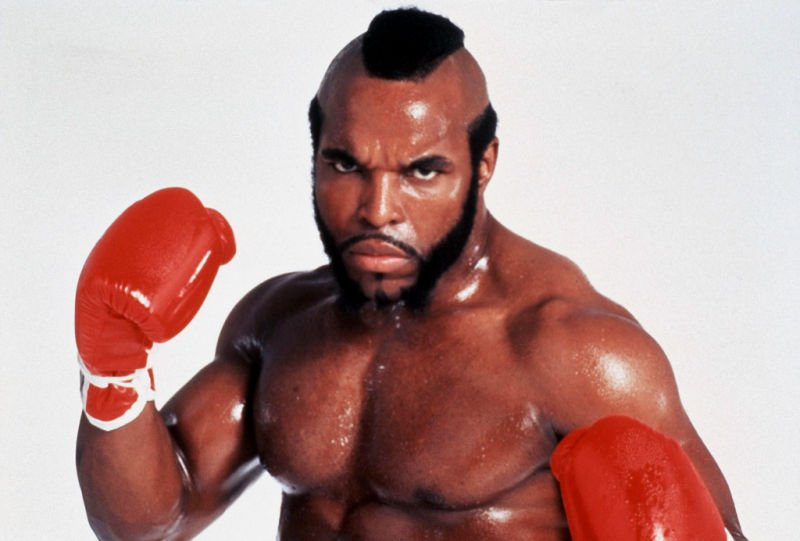 So where's 2? It's hiding in this somewhat torturedly worded entry:
34a. [Placement number of the letters missing from the question, which are the key to the contest answer], TWO
So I guess the idea is to place some "letters" in a certain order from these 6 theme entries to form a question. Questions are made up of at least a few words, so I assumed I needed multiple letters from each theme entry, but which ones? It was telling as well that I was looking for letters (perhaps not contiguous, though) instead of words themselves from these entries.
My (also somewhat tortured) path toward the meta solution began when I looked at the title again and guessed that I was looking for 3 letters from each entry. I started with URL mentioned in the clue for number 1 and then went to MRT, who played the boxer in number 6. What did the others imply? Well, three could be any type of tic-tac-toe line (I tentatively guessed XOX as placeholder); I (incorrectly) assumed that there was a branch of UNC in Durham and "scrumptious" was YUM. So my list became:
URL
— (missing)
XOX
UNC
YUM
MRT
Yikes, not much there–I wasn't sure if I should read down the first column and then move to the second, etc., but I didn't see any patterns leading to actual words. I then began to think that most questions start with a "W" word (who, what, where, etc.) and thought that WWW would be a better answer than URL for the first as it wasn't mentioned in the clue (nor, notably, in the actual address, wsj.com).
So, if I had WWW, I wonder if others could be the same letter repeated three times? Tic-tac-toe certainly could be (XXX or OOO); we say "mmm" for yummy; the movie was Rocky III, and finally I saw that the Bulls are a AAA team. That made my list:
WWW
—
OOO
AAA
MMM
III
So the question then became "Who am I?" needing an H in the second position. Was there a politician with the initials HHH? Sure enough, it was Hubert Horatio Humphrey, Jr., our VP from '65-'69 under LBJ. Since I've gone on too long already, I'll just cut it short to say how much I enjoyed this meta and also its (perhaps intentional?) eerie tie-in to this week's MGWCC contest puzzle, the latter I won't spoil before its deadline other than to wish everyone a Happy Halloween!